If you use social media, for personal or professional reasons, it's not a bad idea to update your profile pictures at the start of a new year.
From a personal and social perspective, having an updated profile picture tells others that you are active on social media. From a professional or business perspective, it sends the message that you're tech savvy, and if you're in the job market, it can help reinforce the self-image you're trying to paint. to potential employers – if you take the time to do it right.
Have you ever noticed that people who have an updated, professional, and consistent profile picture seem more organized than those who don't? The social media profile picture these days is the equivalent of what proper job interview attire was 20 years ago. Appearances can say a lot.
To have an organized profile picture, you need an organized approach to putting it together.
Here are some tips for updating your photo online. But first, a few more words about why the profile picture is an integral and very important part of your online life that deserves the same organizational attention as your files, folders, and other data.
Why profile pictures are important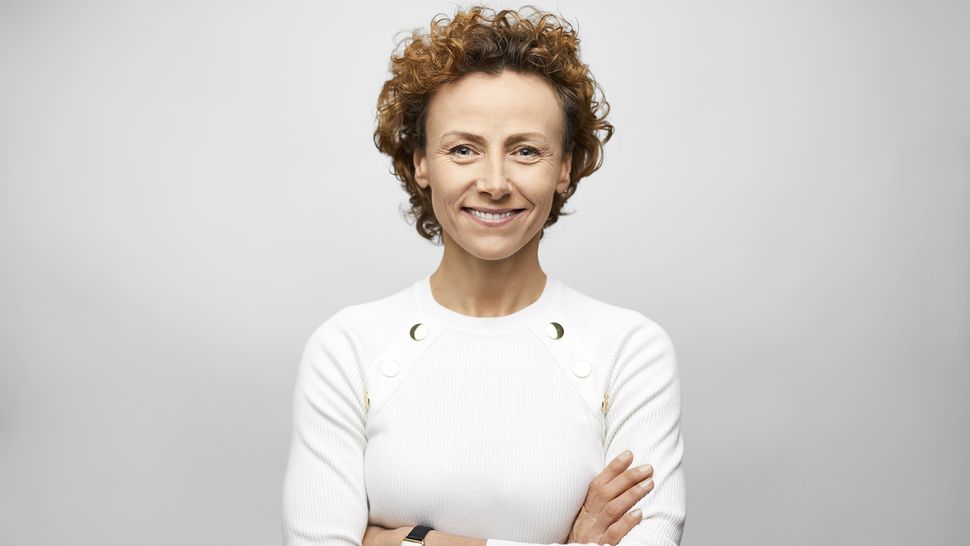 It's worth taking a moment to think about the purpose of the online profile picture before changing yours. One is to help other people identify you. Another is to help you express yourself…and help others develop the right impression of you.
Don't worry too much about who these other people are; suppose it's everyone from your professors, to your students, to your current and future bosses, to your investment broker. The thing is, your friends and family are only a small portion of the people who are likely to search for you online. And, most of the time, you should want people to be able to find you, especially if you're looking for a job.
One trick is to use the same image consistently across many sites, which helps people recognize you and create that complete image of you I mentioned earlier. If a potential employer searches for you online and sees the same photo of you on your blog as on a professional or academic site related to your field of work, it confirms that you are active in your field.
If, like me, you have a common first and last name, your image goes a long way in confirming who you are. Just as your name should be consistent (initial, maiden name used, etc.) in the professional world, so should your image.
You have control over the images you upload of yourself, so use them to your advantage. Repeatedly using the same image gives you that control. The more people see this image – the one you choose – the less they will pay attention to the ones your friends or other organizations post.
Speaking of confidence, remember some basic psychology when choosing a photo to use. A smiling face in good light will emanate reliability and trust (I'll talk more about that below).
1. Set aside time
Set aside a few hours here and there to tackle this task. Consider the following before estimating how long it will take to fully update all of your profile pictures:
How many sites and services do you regularly use that have space for a profile picture (eg Facebook, Twitter, LinkedIn)?
What sites and services that you don't use regularly, but have an account with, would also be worth updating (for example, job sites specific to your field, company memberships, academic organizations, other clubs)?
Do you have a current photo from the past 12 months that you will be using, or do you need to take a new one?
Allow at least an hour to take a new photo. Hopefully it won't take that long, but an hour will give you time to factor in lighting issues, problems with wardrobe and accessory choices, late friends, etc. demonstration photos.
2. Take or choose a photo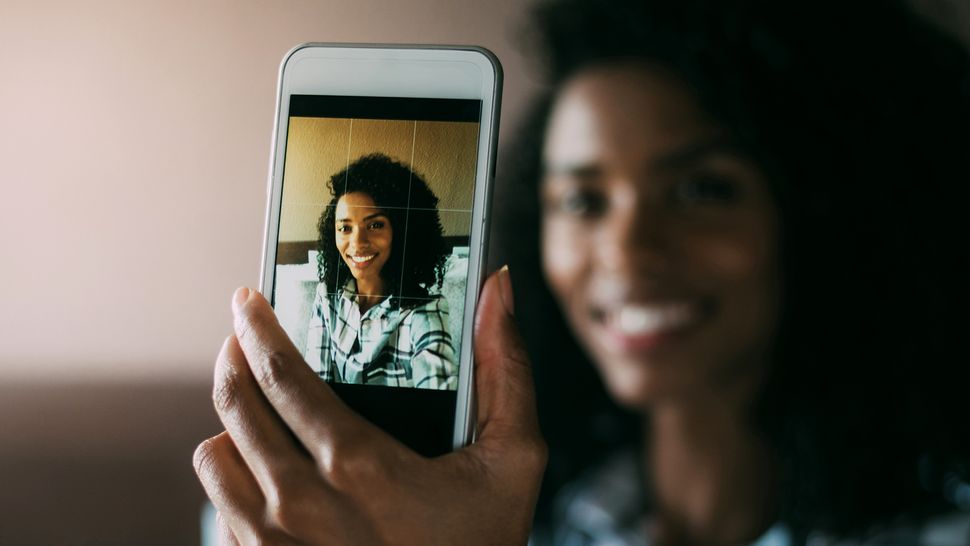 When it comes time to take a new photo or choose one from some existing shots, you might want to rely on the judgment of a friend. It is difficult for many people to choose a photo that really looks like them in real life.
We can get carried away trying to find the perfect image that we think flatters us; our friends may be more adept at making an objective call to find out what image actually looks like us.
A friend can also be helpful if you need to take a new photo. If you prefer a solo photo shoot, use your camera's timer and set it on a flat, stable surface, like a stack of books on a table, if you don't have a tripod. Don't hold the camera at arm's length and point it at yourself. Do not do it.
Take lots of photos – like 30 or 40 – before you choose one. It may take more than 50 to get a photo you like. Be patient during this step and keep in mind that it will be worth it in the long run. You will get a lot of use out of an image. Remember, this is an organizing project as much as it is taking a nice photo.
You'll also want a photo that truly reflects who you are and shows off your best qualities. Your facial expression will do the most here, but you can also use accessories, wardrobe choices, and decor to your advantage. For example, if you wear glasses every day, leave them on for the photo.
If you're known to your co-workers as "the guy who lives in Alaska," shoot outdoors with the landscape visible. If you're known for being very professional and that's how you want others to see you, take a direct photo with a solid color background.
So, in summary, choose a photo that:
looks like you in real life
Truly reflects who you are
Highlights your best qualities
Is the best photo from a selection of at least 30
3. File names and image editing
When you have your photo, download it to your computer and name it smartly, using your name, the year, a descriptor and a combination of letters indicating that it is the original file, like "20XX -Duffy-headshot-original." I like to use the two digit month and year and the abbreviation "orig" as in "XX01-Duffy-photo-orig".
Another file naming system you can use is to put the dimensions in the file name. The important thing is to name the file in a way that allows you to quickly identify what it is or find it if you misplace it.
Many social media sites use square dimensions for their profile pictures. You don't need expensive software to get the image to the size and dimensions you need. Some sites automatically reduce the image or provide a viewfinder so you can drag the image around and crop it as desired. I still think it's a good idea to make a "medium" and "small" version of the file, just to keep handy so that when you need to upload a new image you have a few options ready.
Finally, save backup copies of the file. I like to save small and medium versions to a cloud-based service, like Dropbox, Google Drive, or Evernote, so I can access them virtually anytime, anywhere (I hope you back up your files regularly with the best cloud storage anyway, so the only new trick here is to put a copy somewhere that's universally accessible).
How often should you change your profile picture?
While I highly recommend updating your profile pictures so they're more consistent across sites, truly reflect who you are, and showcase some of your best qualities, a follow-up question might be: how often do I need to update my profile pictures?
How often you change your image is ultimately up to you, and everyone will have personal factors that make the moment unique for them. But you don't want to change the image too often, or you'll sacrifice consistency and branding, and you don't want to change too infrequently, or you'll end up with an image that doesn't look like you anymore.
As a general rule, I'd say changing your profile picture more than once every three months is too often, and less than once every two years is too rare. You can also experiment by swapping your profile picture once in a while to highlight something that happened – a trip to the Taj Mahal, the birth of a child, St. Patrick's Day, the end of your first marathon – then return to your "brand image" a few days later.
Swapping the picture for a limited time can help high-energy social butterflies stay happy, while maintaining some consistency. A new year is the perfect time to update your profile picture – it sends the message that you're doing your best right now.
---
With social media, you may want to remove your profiles from certain platforms to improve your online presence and employability: or you may just want to improve online privacy. We have explained how to delete your Facebook account, how to delete your Twitter account and how to delete Snapchat account in step by step guides.