Sir Alex Ferguson's trophy-laden reign at Manchester United has been illuminated by his often fiery rhetoric.
From scathing reviews to sparkling praise, the Scotsman has created a catalog of memorable quotes.
Here, ahead of its 80th birthday, the PA news agency takes a look at some of the most notable.
On Liverpool:
"My biggest challenge isn't what's going on right now, my biggest challenge has been to knock Liverpool off their fucking perch. And you can print it.
On Manchester City's emergence as a Premier League force:
"There have been a lot of expectations on Manchester City and with the expense they've made they have to win something. Sometimes you have a noisy neighbor and have to live with it. There is nothing you can do about it.
On José Mourinho:
"He was certainly full of them, calling me 'Boss' and 'Big Man' when we had our post-game drink after the first leg. But it would help if his greetings were paired with a nice glass of wine. What he gave me was paint stripper.
On Arsène Wenger:
"They say he's a smart man, don't they?" Speaks five languages. I have a 15 year old boy from Ivory Coast who speaks five languages!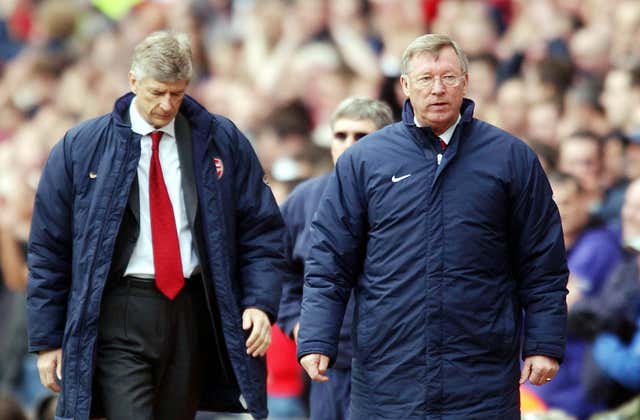 On Rafael Benitez:
"I think he's very concerned about his CV, he refers to it a lot."
On his split from Newcastle boss Alan Pardew:
"The press has had a busy day. The only person they haven't spoken to is Barack Obama because he's busy.
On the incident in which former midfielder David Beckham was hit in the head by a flying boot:
"It was an abnormal incident. If I tried it 100 or a million times it couldn't happen again. If I could, I would have continued to play!
On the mind games used by the Italian teams:
"When an Italian tells me it's pasta on the plate, I check under the sauce to make sure. They are the inventors of the smokescreen.
Seeing Ryan Giggs as a schoolboy:
"I remember the first time I saw him. He was 13 and floated on the ground like a cocker spaniel chasing a piece of silver paper in the wind.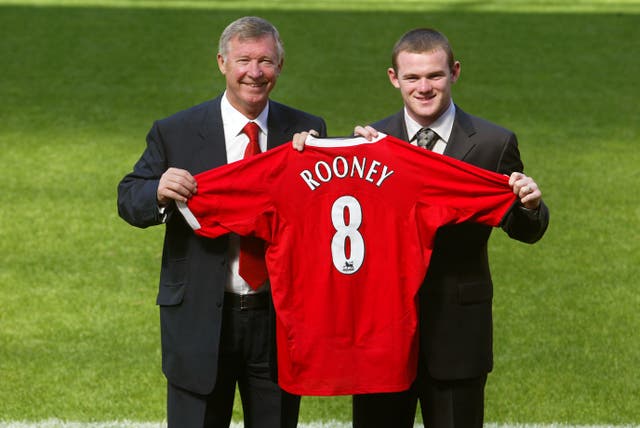 On Wayne Rooney's decision to sign a new contract:
"Sometimes you look in a field and you see a cow and you think it's a better cow than the one you have in the field. "
On Real Madrid's hopes of signing Cristiano Ronaldo:
"Do you think I would make a contract with this crowd?" Jesus Christ, no chance. I wouldn't sell them a virus.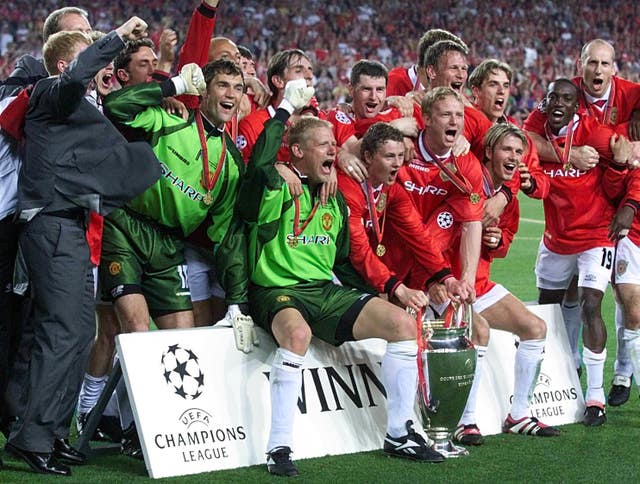 On United's spectacular Champions League final victory over Bayern Munich in 1999:
" I can not believe it. I can not believe it. Football, fucking hell.
Retired :
"The decision to retire is a decision that I have thought about a lot and that I have not taken lightly. It is the right time.